Jobs and Investment
For more information about available job and investment opportunities at RadZ Consulting, scroll down.
Become a Successful, High Earning
Business Consultant

with $250 monthly membership
(waiver & internship available)

Looking for Internship or learning to become a consultant?
Send your CV to info@RadZConsulting.com

If your CV and area of expertise are related to our line of service, you will receive projects by becoming a member. Regular members pay $250 monthly membership fee. Membership fee waiver is available for consultants with more than 5 years of experience (proof is required).

We provide you with all required training to become a consultant if you don't have the required skills. Send your Resume and we will contact you for an interview session.
We are always looking for

Professional Trainer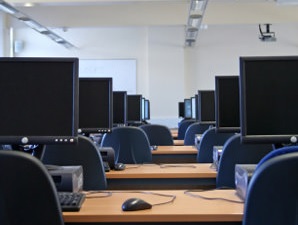 We are always looking for professional and skillful trainers in all business related subjects particularly software skills and programming. Complete "Trainer Application Form" and we will contact you for an interview session.
Investment Opportunity
Invest in RadZ Consulting and become a partner. Earn from your share and investment and receive a percentage of our yearly profit. With our supportive team, resources, and training, you can also be a part of the consulting team.
For Investor Application Form, Click here
© Copyright Business Consulting Sacramento Northern California