RadZ Real Estate Consulting and Training
RadZ Consulting is a consulting firm that provides its clients with Business Analytics and Management services. Our services includes providing our valuable clients with survey design, data collection, data analysis, report design, visualization, interactive dashboard design and presentation for investors, agents, brokers, managers and decision makers.
Adrian Rad, Founder of RadZ Consulting
Adrian Aryarad, is the founder of RadZ Consulting, helping
California Small and Medium Business and the Government in the past years by providing staff training, business consulting and management advise
. With extensive expertise and knowledge in Operations Research, Data Analytics and Management, he provides the Decision Makers with big data solutions, research and analysis to help them make better decisions. Lack of high level analysis in decision making is a key factor in failure of many businesses. Data driven decisions can reduce risk of investment and create sustainable and higher profit in long term.
We at RadZ Consulting provide professional training for companies and their valuable staff, help them to increase their confidence, motivate them and help them with self development to learn high level skills and be more productive.
Real Estate Services
Adrian Aryarad
is also a California Realtor, and as a member of California Association of Realtors (CAR) provides his clients with honest and independent advise, research and consulting service for commercial and residential real estates. His background in data science, operations management, and data-driven decision analysis makes him a valuable realtor for helping clients to find the best investment opportunities. Adrian's consulting service is an advantage for customers who need better analysis of the commercial and residential investment market to lower their risk and increase their profitability in decision-making. He is passionate about the real estate services he provides to clients, including high quality advising, report preparation, listing, sales, and purchasing.
Investing in commercial and residential properties in California is complex, classy, and often personal. Investors need a high quality, low-risk, stress-free service provided by a caring, professional expert. Let Adrian Aryarad serve you with the special care that conventionally accompanies the client–agent relationship enhanced by the professional reliability of a data science expert. Adrian can literally use data to find the very best
Using data analytics techniques and the latest visualization and analytics tools and dashboards, such as SPSS, Tableau, R, Python and SAS Adrian creates unique and timely insights for his clients. This includes monthly analytics reports, charts, forecasts, a database of the most efficient commercial and residential opportunities, the best community and home designs in the country, and demand models based on price range and household composition.
Adrian Aryarad is a client-focused realtor. He provides high quality service to his clients, interviewing them to better understand their needs, whether they are looking for their dream house, selling their home at the highest price in a short period of time without future legal issues, or investing in low-risk high-profit commercial or residential real estate. Adrian's goal is to help his clients find the right investment opportunities rather than to sell the most properties in the shortest amount of time. Clients have personal access to his analyses of market and industry, and he also connects clients to opportunities for new business.
Adrian focuses on low-risk and high-profit investment opportunities using the most current data at his fingertips and by using his expertise in analytics to list and rank the most efficient opportunities for his clients to speed the process of reaching their goals. Given his professionalism, clients can be confident about his great research and consulting in real estate investment.
Adrian collects and creates the best industry data available, which enables him to evaluate market conditions so his clients can apply his insights and make better investment decisions. He also travels frequently to get familiar with opportunities and to confirm the results of the data collected.

Adrian earned his reputation and income by providing honest, reliable, and stress-free service and by adding accurate analyses of opportunities with no conflicting agendas.
1- The confidence needed to make profitable investments
2- Professional, academic data-driven advice
3- The most efficient, stress-free process for buying, selling, and investing in real estate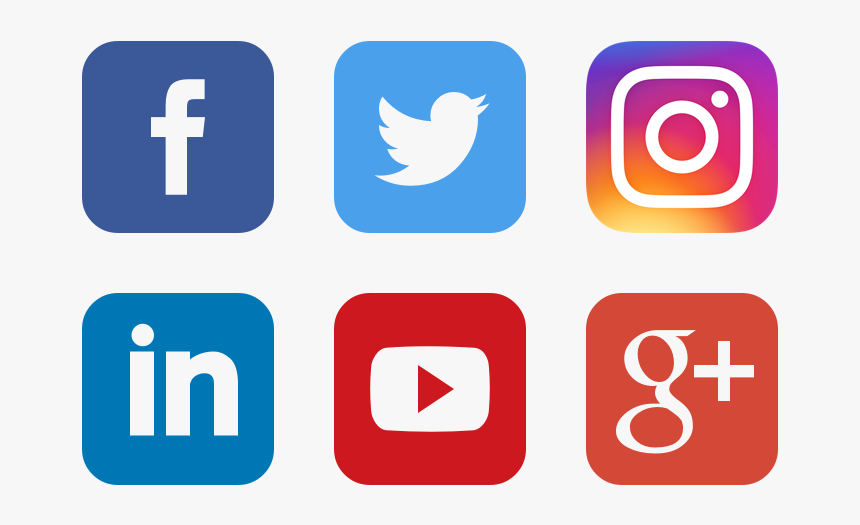 © Copyright Business Consulting Sacramento Northern California