Buying a real estate property is an investment and we help our valuable clients to make their investment decision by interviewing them, understanding their needs, expectations and by educating them. We provide our clients with independent research and consulting services to buy commercial and residential real estate. We use data-driven reports which makes our service valuable to our clients because they have the opportunity to learn and use actual data to find the best investment opportunities rather than a blind decision based on feelings. Our consulting service is an advantage for customers who need better analysis of the commercial and residential investment market to lower their risk and increase their profitability in decision-making.
Investing in commercial and residential properties in California is complex, classy, and often personal. Investors need a high quality, low-risk, stress-free service provided by a caring, professional expert. Let us serve you with the special care that conventionally accompanies the client–agent relationship enhanced by the professional reliability of a data science expert.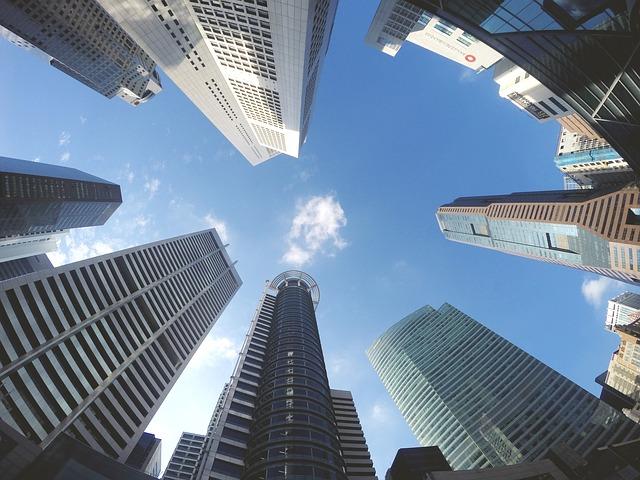 We are client-focused. We provides high quality service to our clients, interviewing them to better understand their needs, whether they are looking for their dream house, selling their home at the highest price in a short period of time without future legal issues, or investing in low-risk high-profit commercial or residential real estate. Our goal is to help our clients find the right investment opportunities rather than to sell the most properties in the shortest amount of time. Clients have personal access to our specialized analyses of market and industry, and we also create a list of opportunities for new businesses.
We focus on low-risk and high-profit investment opportunities using the most current data at our fingertips or if we have to we will buy the required data to get the best image of our client's future decision. By using our expertise in analytics to list and rank the most efficient opportunities for our clients, the process of reaching their goals will occur much faster. Our clients can be confident about our great research and consulting in real estate investment.
We collect and create the best industry data available, which enables us to evaluate market conditions so our clients can apply our insights and make better real estate investment decisions.
We earned our reputation and income by providing honest, reliable, and stress-free service and by adding accurate analyses of opportunities with no conflicting agendas.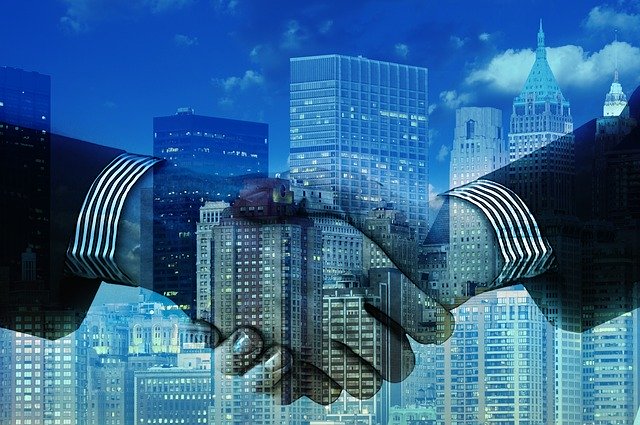 Steps to buy a property

1- Know how much Savings you have and be aware of your credit score - Ask a realtor if you don't know how to figure your score out. Look for a lender and have multiple lenders to compare and select the best. Ask your agent to provide you with more information about loans.

2- Find a Realtor - They will protect you from many mistakes. Make sure your agent knows what exactly you are looking for, square feet, price, location, number of rooms, pool, backyard, etc. Provide your Realtor with accurate information.
3- Learn the difference between an agent and a Realtor. Hire the realtor by signing a contract so your agent can protect your rights. Always ask for and sign an agency agreement. Do NOT sign forms you don't understand.
4- Ask your agent to go to show you more properties so you have alternatives. Then select few criteria that are important to you and rank the properties and select the most efficient.
5- Ask your agent or broker to provide you with escrow company to complete the transition safely.
6- Let your agent perform a complete investigation about the property, and you are ready to complete the buying process.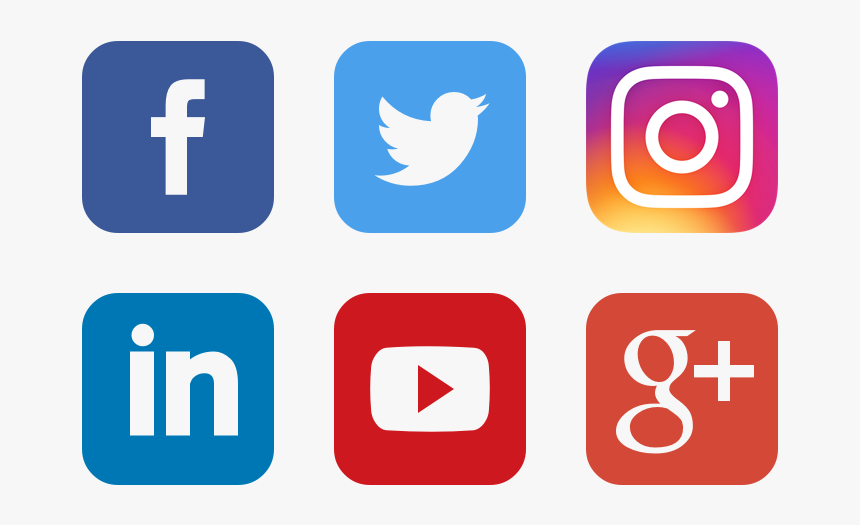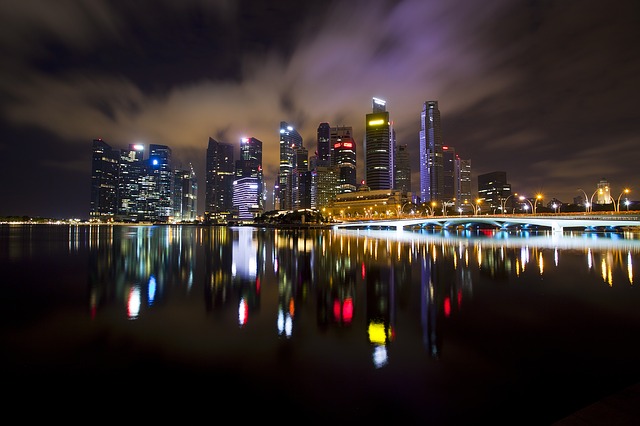 © Copyright Business Consulting Sacramento Northern California