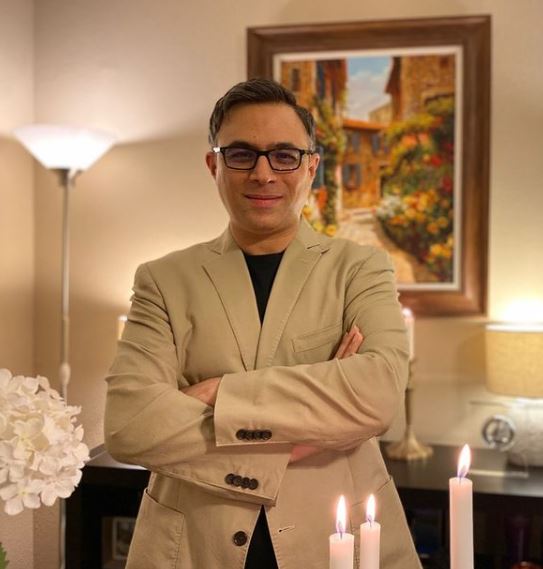 RadZ Consulting is a consulting firm that provides its clients with Business Analytics and Management services. Our services include providing our valuable clients with survey design, data collection, data analysis, report design, visualization, interactive dashboard design and presentation for investors, agents, brokers, managers and decision makers. We also provide our clients with in house and online virtual training, in the area of Data Analysis, Project Management, Inventory Management, Forecasting, Analytics, Automation, Machine Learning, Dashboard Design, optimization, efficiency analysis and decision analysis.
Adrian Rad, Founder of RadZ Consulting

Adrian is the founder of RadZ Consulting, helping
California Small and Medium Businesses and the Government by providing staff training, business consulting and management advise
. With extensive expertise and knowledge in Operations Research, Data Analytics and Management, he provides the Decision Makers with big data solutions, research and analysis to help them make better decisions. Lack of high level analysis in decision making is a key factor in failure of many businesses. Data driven decisions can reduce risk of investment and create sustainable and higher profit in long term.
We at RadZ Consulting provide professional training for companies and their valuable staff, help them to increase their confidence, motivate them and help them with self development to learn high level skills and become more productive.
For anyone seeking an experienced business professional with the credentials to match, Adrian Aryarad is the right agent for the job. Adrian has a decade's worth of experience in business analytics and consulting. Additionally, he holds a doctoral degree in Operations Research-Data Analytics. His refined skills and expert knowledge in business helps him hone in on the best business deals for his buyers and sellers of whom he helps find just the right commercial or residential property.

Adrian has a track record of hard work, diligence and excellence. He is the Founder of RadZ Consulting, possesses more than fifteen years of domestic and international teaching experience at the collegiate level and has published several articles. Adrian's diverse background makes him an asset with a unique set of transferable skills that qualifies him to assist a wide variety of clientele.
What sets Adrian apart from others in his field is his level of sincerity and compassion for his clients. His experience living abroad has gifted him with a special kind of understanding for different kinds of people. Moreover, it is his practice to personally interview clients so that he can understand what they want and what truly makes them happy. Adrian uses his skills and knowledge to provide the support and high-quality service that they will never forget. His motto is "Expect the Best!"

© Copyright Business Consulting Sacramento Northern California