The word Realtor is a trademark referring to someone who's an active member of the National Association of Realtors (NAR). In the United States, a real estate agent is licensed to help consumers buy and sell commercial or residential property.
Listing Agent Realtor Realtors usually fall into one of two different categories -- real estate listing agent or buyer's agent -- though some do both. A real estate listing agent helps a property seller list a home or business for sale. She then enters the property in the local real estate multiple listing services and markets the property within the community. When a buyer wants to see the property, the agent informs the seller. The agent helps manage the review of offers and counteroffers, and finalizes agreements on behalf of the seller. You typically get a 3 percent to 4 percent commission on the sale, which you might split with a brokerage.
Buyer's Agent A buyer's agent works with clients looking to buy a home or commercial building. A primary responsibility in this role is to research properties that meet the client's parameters, and then show the client the properties. While agents sometimes offer insights and recommendations on properties and offer prices, the buyer typically directs the preparation of an offer to buy. During negotiation you help facilitate offers and counteroffers until both parties agree to a contract.
Real Estate Consultant vs. Realtor Real estate consultants and realtors play very different roles in the housing market, though their duties and responsibilities might overlap at times. A consultant usually advises clients on building or investment activities in the market. A realtor helps clients buy or sell properties. Both professions typically require a real estate agent or broker's license in your state. You obtain one by completing an accredited course and passing a state exam.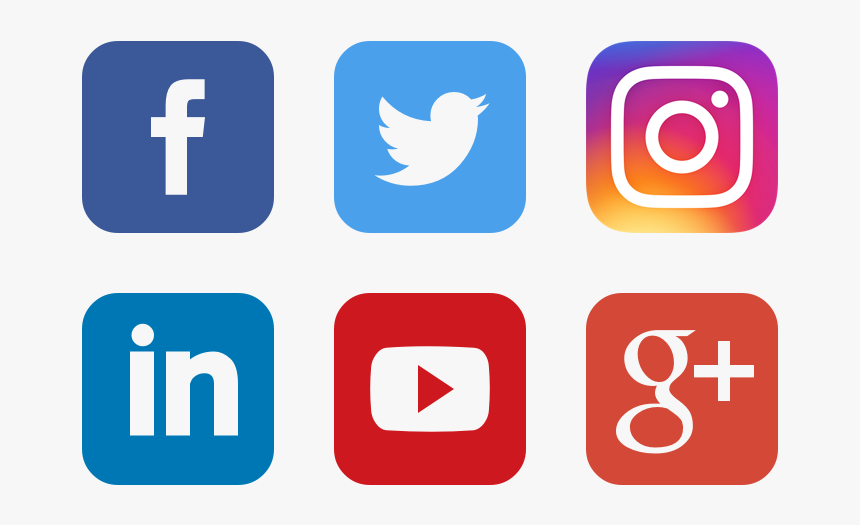 © Copyright Business Consulting Sacramento Northern California