We help you sell your home, as quickly as possible, stress free, with highest price. Marketing and advertising is very important. We have a network of potential buyers and investors who are ready to buy properties and our team of experts will get all process done for you with high quality and care. We do also put your property on all of our websites, events, social media including more than 100,000 network connections of investors, high income professionals, small and large business owners, CEOs, entrepreneurs, expat immigrants and investors from outside the US who are looking for opportunities particularly in California.


Few Tips to Sell Your Real Estate Quickly
Selling a real estate can be very stressful, especially when the market is down. Finding the right Real Estate Agent helps you with this process. Pricing, marketing, making sure your home stands out, advertising, showing, legal process, escrow and all details count to sell your home quickly, with highest price possible and stress free.
Clear Out Your Clutter & Get A Storage Unit: It's not easy to clear a property after being there for some time. However, you need to make sure whoever is going to buy your property, can imagine themselves in the property whether home or office. You don't want them to lose a client only because of an unbalanced or ugly composition of furniture, pictures or even paintings. Clearing out your space increase space of the property and let buyers imagine themselves with their own personal properties not yours. Empty the space, as much as possible, office desk, tables, walls, basement, closets, backyard and pantries.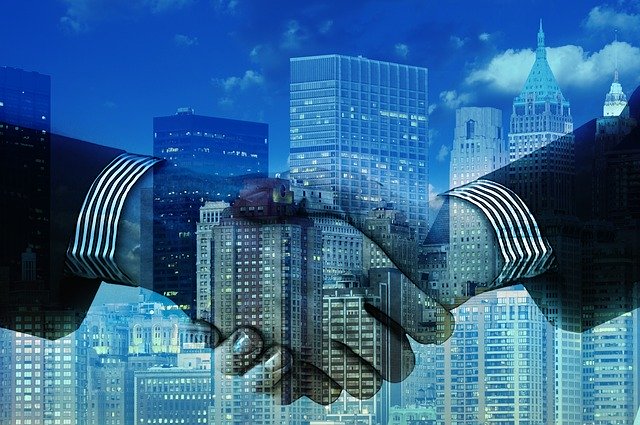 Repair Everything Before Listing : Inspections, walk-through and real estate appraisal are part of selling a property and can have effect on price, time of sale, and gives buyer more opportunity to negotiate on the price and conditions. Fix everything before you list your property. Fix anything that's broken, all eye catching ones like rotting wood on the exterior, peeling paint, stains on the floors and carpets, toilets, windows, doors, and broken lights. Of course there are lots of details, and depend on type of property your real estate agent will help you to identify those. Just don't risk a real estate deal over issues that could have been fixed right from the start.
Let Everyone Know of Existing Problems of the Property: Every real estate has positives and negatives, strengths and weaknesses and you need to cooperate with your real estate agent, provide him/her with all information for the agent to advertise and sell your property while acknowledging those weaknesses in advance with potential buyers and other agents. This will help everyone involved to reduce waste of time and resources.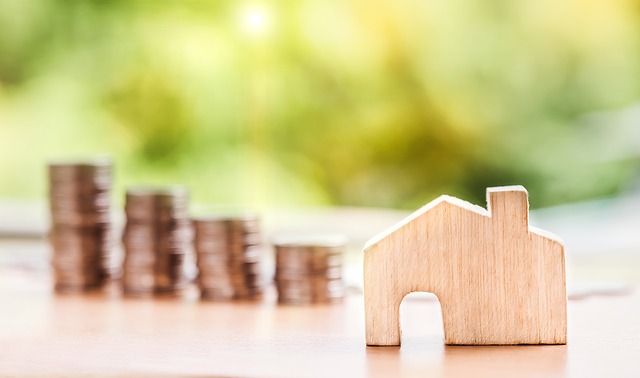 Don't Over-Price Your Property: A real estate deal can easily go wrong quickly if the property is over-priced. A good real estate agent will guide you to price your property based on many factors and after collecting data for evaluation from different resource. footage cost. At the end of the day, it's the buyer's market and they will determine property values. The price of the property should motivate buyers very fast.
Make it Likable: You and your agent have one shot only to catch potential buyer's eyes, impress them and make sure they fall in love with the property. Yes, that's true, people fall in love with properties and will buy it. Your hospitality, cleanliness, thoughtful decoration, composition, lights, office space,windows, walls, colors, and overall be visually tempting. Let potential buyers and agents know that you care about your property.

© Copyright 2020 Business Consulting Sacramento Northern California